Back to Home

RABM FFTT 25 Echoes BTH Live BTH Forum BTH myspace





'Beyond the Horizon' is an exclusive unfolding compilation of musical ideas from AATT themes with the use of various styles & approaches.
It features 23 new arrangements from different artists as homage to the works of 'The Trees and for your pleasure. More infos on the associated BTH Forum.

Enjoy the diversity of approach!


You're very invited to share your thoughts to the songs on the: BTH Forum

→ → →


» Brother Fear | The Bright Stairs - 03'2003 [4.26 min]

Iva, backing singer on this cover, once met Simon How Jones in Lugano, where she lives. Simon was presenting some of his pictures in a friendly environnement. At this time she didn't know AATT very much yet. Simon spoke to her asking ... read more

» Gone... like the swallows | Prints - 03'2001 [3.58 min]

...In the free-form world of Prints music, it was only suiting that this would come back to haunt me. In an early jam, I experimenting with uttering the words which I knew so well, and that is all it took for a few musical ideas to get into place ... read more

» Gone... like the swallows | Martin Dubras - 1997 [10.04 min]

electro-acoustic composition using the text from "Gone... like the swallows".




---



(c) Realisation & Design by fml
Thanks to J.Sánchez and L.Brössler
Very Special Thanks to all contributing artists for their enthusiasm! Songs for download may change or only featured for some time.

all songs written by And Also the Trees
song interpretations (c) by each artist
no unauthorized commercial use of any material of this site allowed
your are free to download any song & make a cdr copy for private use.

A ltd. small collectors CD release is in preperation stage and might happen (or not).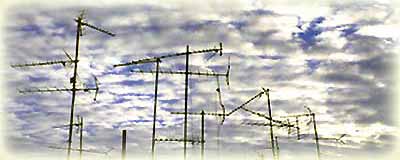 ''


---




Very Special Thanks And Also The Trees
for unreserved allowing to take on their songs.

And Also The Trees Untangled